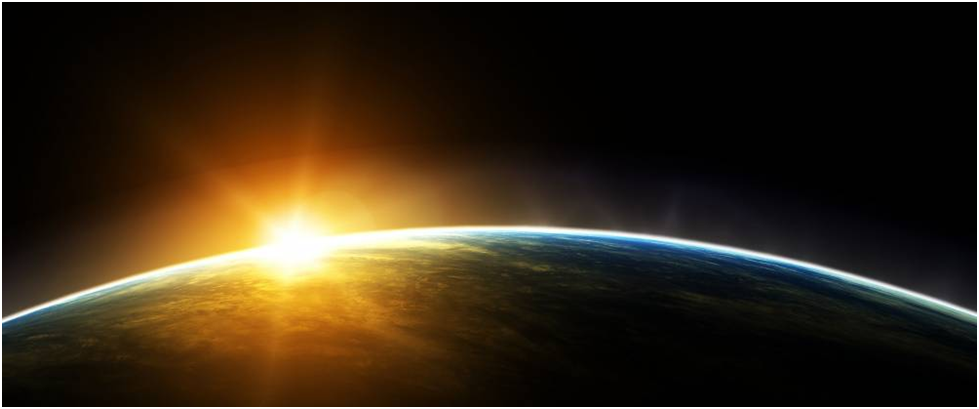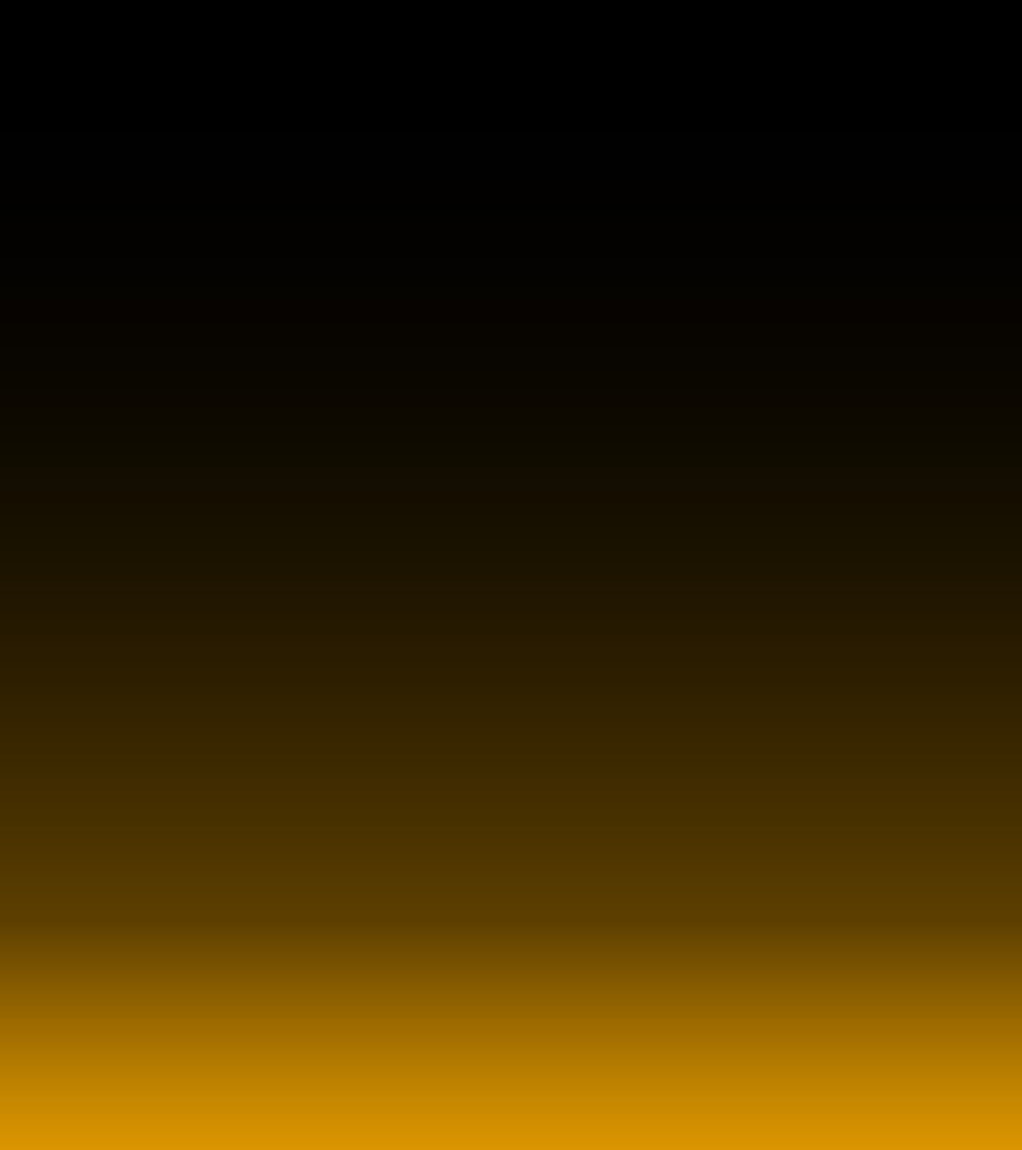 A Strong In Spirit Day Is Dawning Upon You...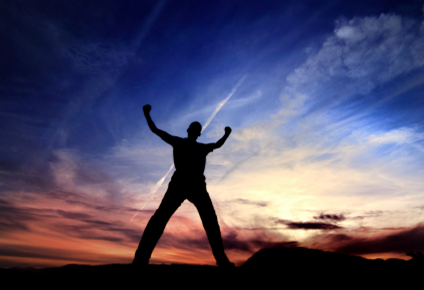 One that can help you get a life worth living, by becoming...
"

Strengthening the
inner man
"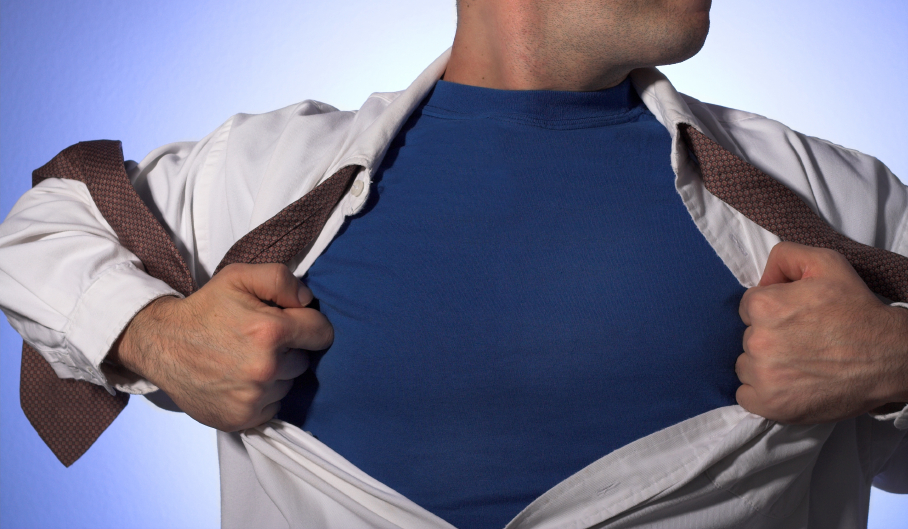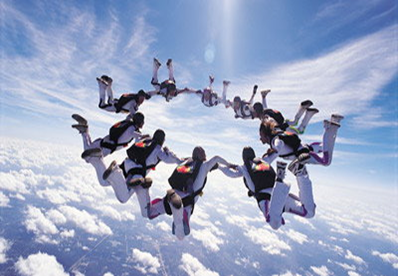 It's not the years in your life,
it's the life in your years
that makes it worth living!

Ready For More Than A Makeover?
Been
coping with that broken heart, that rejection, that abandonment, that hurt, pain and anger for too long? Coping is like using crutches

–

better than crawling, but not nearly as good as having that broken leg healed

–

because once it's healed, it works like new! The same is true with your heart! It was prophesied about Jesus that He would,
"
heal the broken-hearted,
"
(Isaiah 61:1). Your broken heart. His healing totally beats the emotional crutches you've been using to walk with
–
because it helps give you a life that moves you far beyond existence and coping into a life worth living.
Want to know more?
Ready For A Real Breakthrough?
The world calls your bondage a disease or an addiction

–

a negative pattern of behavior you can't seem to change or get rid of, no matter how hard you try. God calls that same mess a stronghold of sin in your life (2 Cor. 10:4-5). Paul had one too (Romans 7:15-19). In the same way everyone's heart has been broken, we all have some level of strongholds of sin in our lives

–

whether we realize it, acknowledge it, believe it or not. Jesus came to

"

set the captives free

"

(Isaiah 61:1). Your areas of bondage and captivity. As He sets you free from hopelessness and defeat, you start to have a life worth living.
Want to know more?
Can't open .pdf files? Download Adobe Reader here...



Ready To Become
Super
for God?
You want to do more than just exist? You want to have a life that counts for something greater? You want to be able to help others experience a more abundant and meaningful life? Become Strong In Spirit.
Jesus, John the Baptist and Paul the apostle were all described as Strong In Spirit.
In fact, becoming Strong In Spirit was the whole goal of Paul's ministry (2 Cor. 12:19) and was his #1 prayer request for believers as well! Why is becoming Strong In Spirit so vitally important? Paul says it's the door that makes everything else possible in life (Philippians 4:19). Because it gives
you
the abundant life Jesus promised.
Want to know more?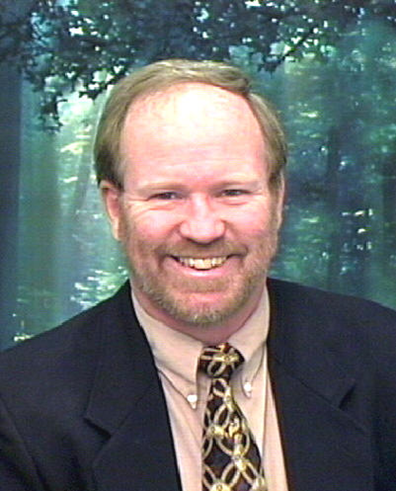 Pastor Bruce Koester
Welcome To
Strong In Spirit
Ministries
The Mission Of Strong In Spirit Ministries Is...
"To raise up Strong In Spirit disciples like John the Baptist and Paul the Apostle
–
by liberating, strengthening and transforming disciples who will live out their destinies, co-reign with Christ in life, expand God's kingdom on earth and carry out His works of love. All this is simple Christ-likeness."



Want to know more

? Check out the
Strong In Spirit Mission/Vision Statement.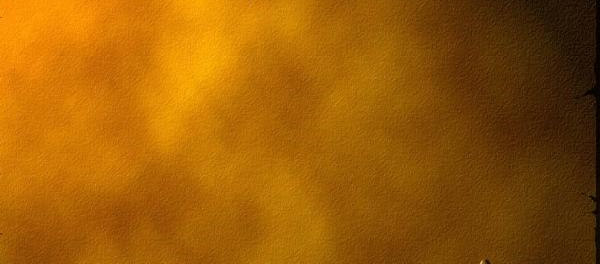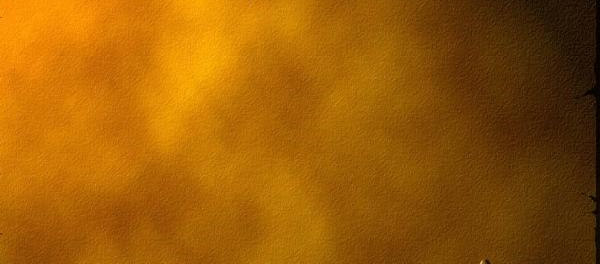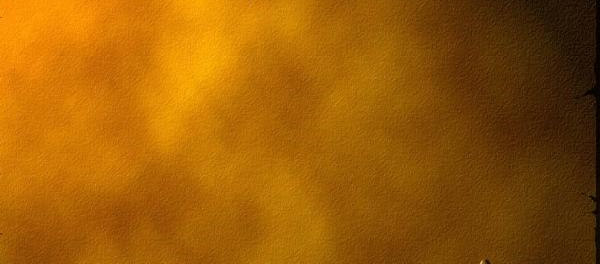 If you would like to donate to Strong In Spirit Ministries with a credit card, please click the link on the left. Or send your check to P.O. Box 307, Jacksboro, Tenn. 37757. Your gift is much needed and very appreciated!
Strong In Spirit Ministries is a United Charitable Programs Foundation, which is a 501(c)3 charity.
See (www.unitedcharitableprograms.org) for more information.
All monies raised by Strong In Spirit Ministries are received by UCP and become the sole property of UCP, which for internal operating purposes allocates the funds to the foundation. The Executive Director makes recommendations for disbursements which are reviewed by UCP for approval.