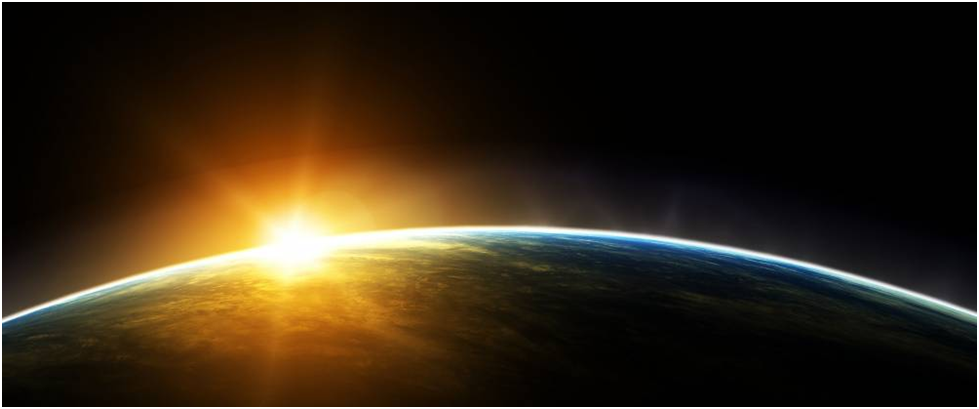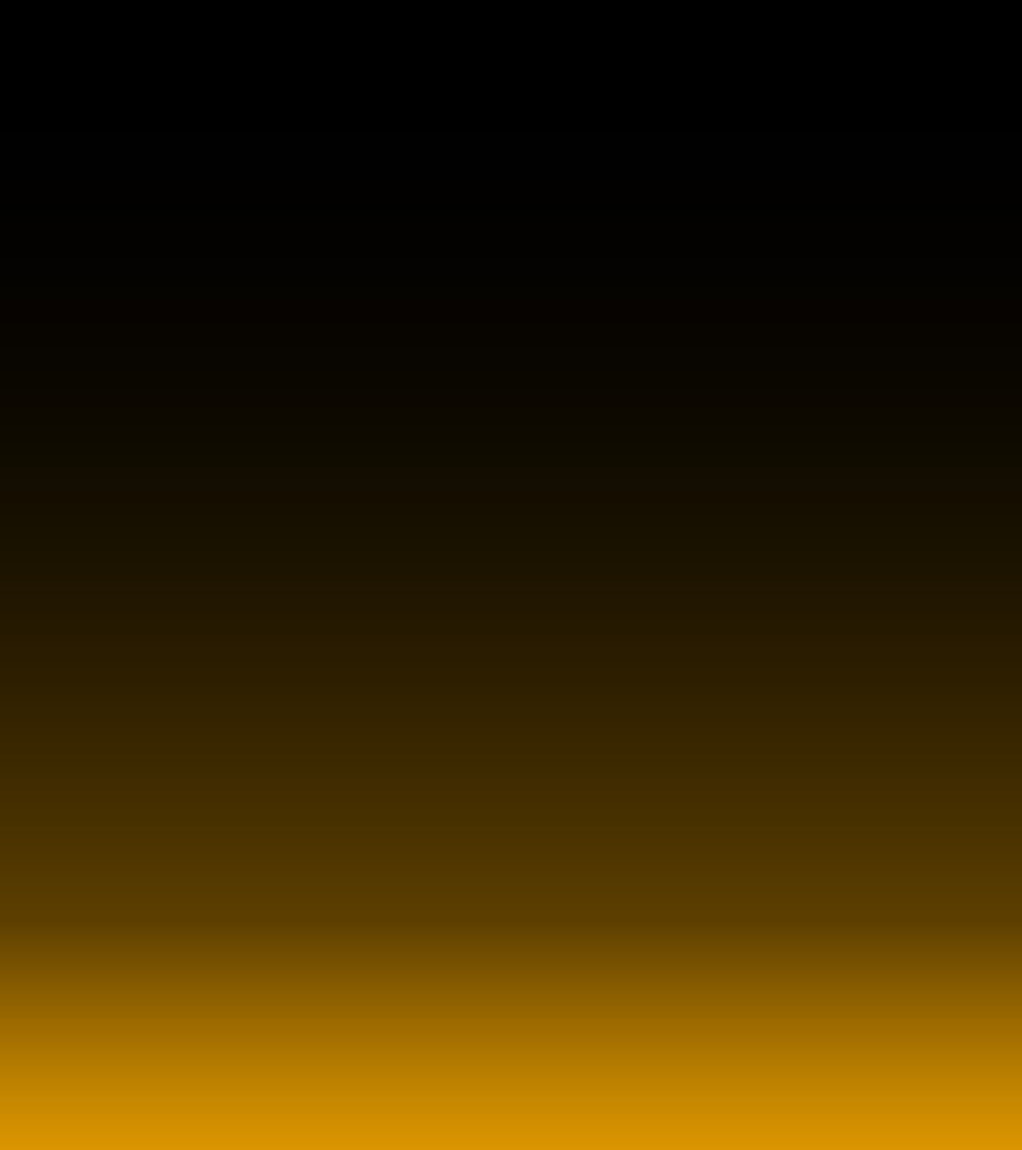 A Strong In Spirit Day Is Dawning Upon You...
Strong In Spirit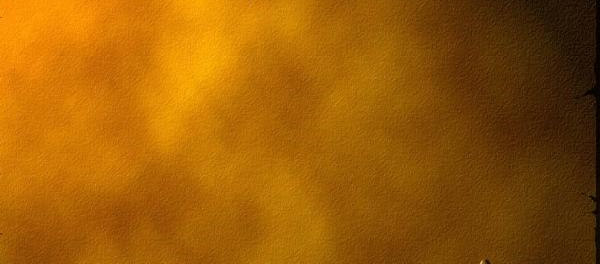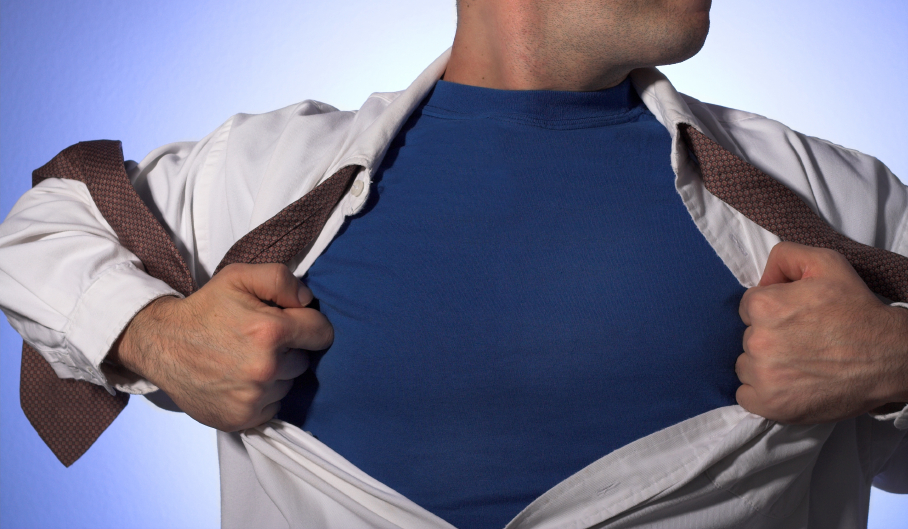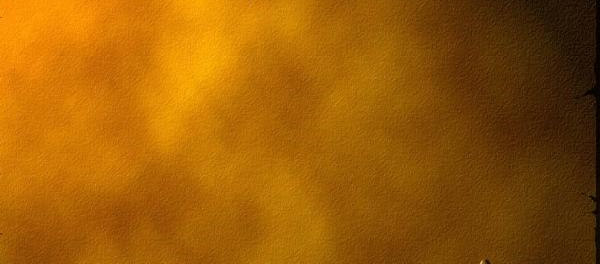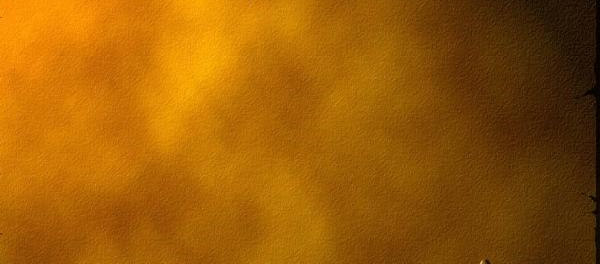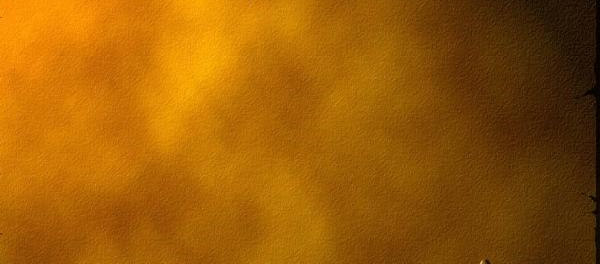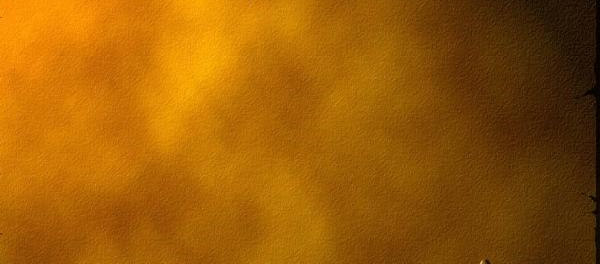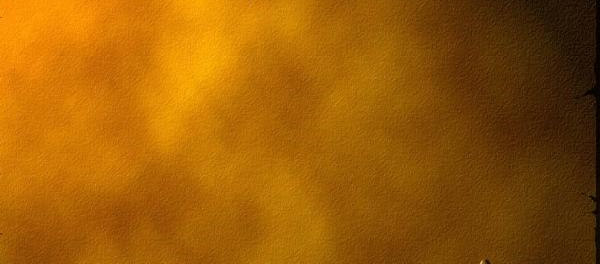 Ready To Become Super For God?
You give your body a workout, how about your spirit?
What

Is Strong In Spirit – Tell Me More
The Strong In Spirit message is based on Strong In Spirit lives of Jesus, John and Paul (Luke 1:80, 2:40, Ephesians 3:16)

– three men who radically changed the world because of their tremendous inner strength

. This message comes in two forms. First there is the Strong In Spirit Book you can read, and secondly there is the one day (or spread over multiple days) Strong In Spirit Conference you can attend (or host). Both will change your life forever. How?
* It'll help you flourish in life instead of just function and thrive in life instead of just survive.
* It'll equip you to live a life of fearless boldness for God – like Jesus, John and Paul did.
* It'll help transform 'good in spirit' believers into Strong In Spirit believers who will rise up
and become everything God intends for them to be.
* It'll help you live out your destiny in life instead of your history – by encouraging you to
step out of your fear-based comfort zone.
* It'll help you live in such a way that you'll be able to say

"

I finished it

"

(your destiny), at the
end of your life, like Jesus and Paul both did (John 19:30, 2 Timothy 4:7).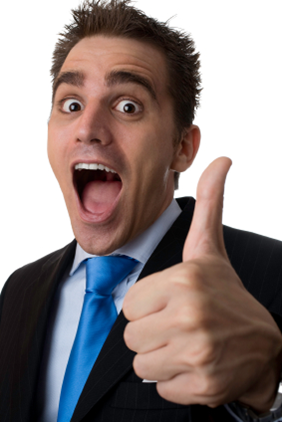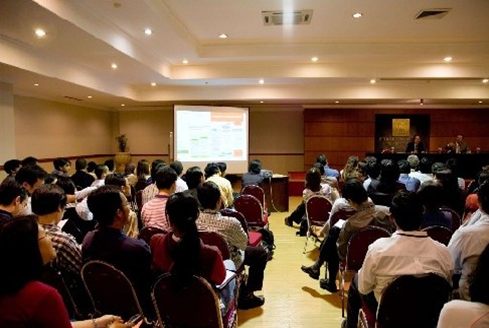 What Are Other People Saying About This Experience?
Powerful, life-changing things like...
*
"
The Strong In Spirit message is eye-opening; I've never looked at life this way before!
"
*
"
This is such a powerful and vital message
– the core of what we really need to live in
victory and serve our Master!

"


*

"

It has opened up my heart like no other Conference has ever done.

"


*

"

I knew it was going to be great – but wow, WOW – it was powerful!!

"


*

"

Being at the Conference was one of the best days of my life – it was simply amazing!

"


*

"

This is the most anointed, 'of God' message I've heard in a long, long time.

"


* This isn't all – check out What So Many Others Are Saying about the Strong In Spirit
Conference.
Bottom Line
The Strong In Spirit Conference is a positive, powerful and insightful biblical message that is truly pan-denominational in nature, as the Strong
In Spirit Conference Outline
indicates. In fact, the Conference has been warmly received by everyone who wants to grow in faith and confident obedience to Christ

–

whether they come from main-line denominations or independent, evangelical or charismatic churches

– all are blessed by it!



I'm so confident of the power and value of this message that I offer a Double Your Money Back Guarantee. At the end of the Conference, if for any reason you don't believe it was worth your time, simply let Pastor Bruce know and he'll double your entry fee back, no questions asked. So far there have never been any takers!
Can't open .pdf files? Download Adobe Reader here...

"
Strengthening the inner man
"