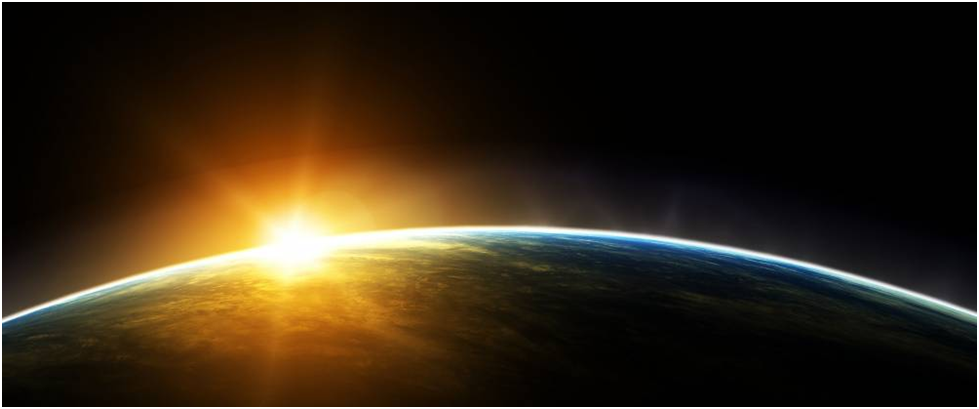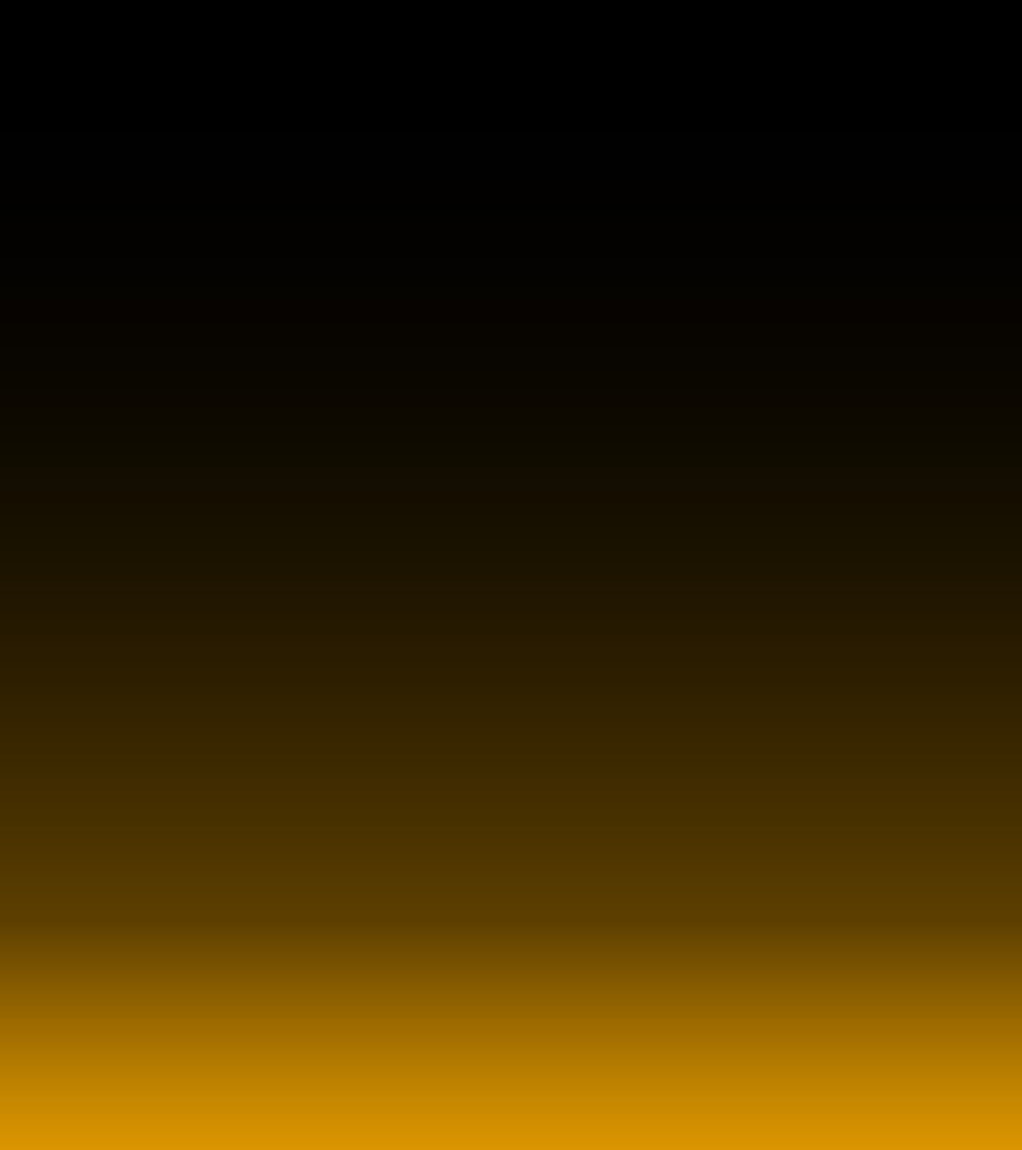 A Strong In Spirit Day Is Dawning Upon You...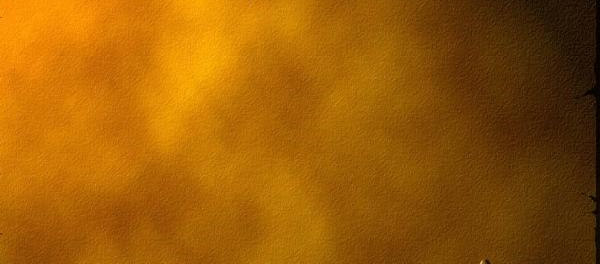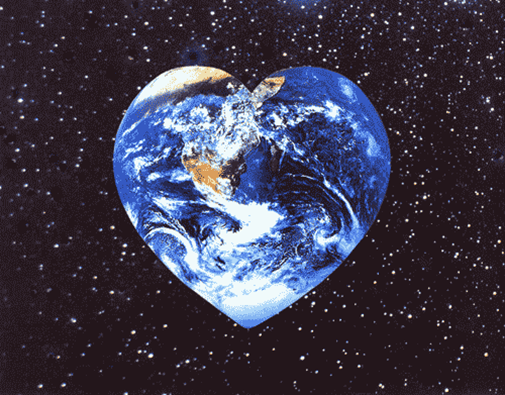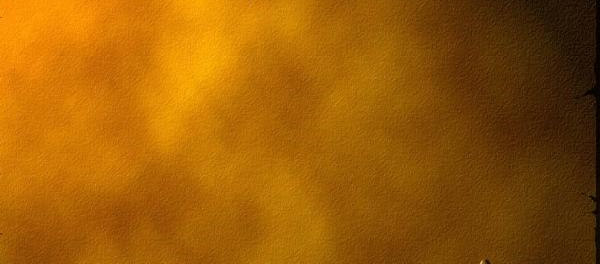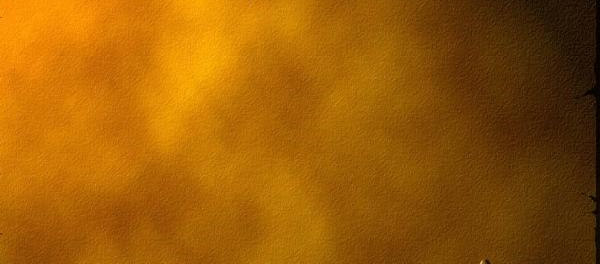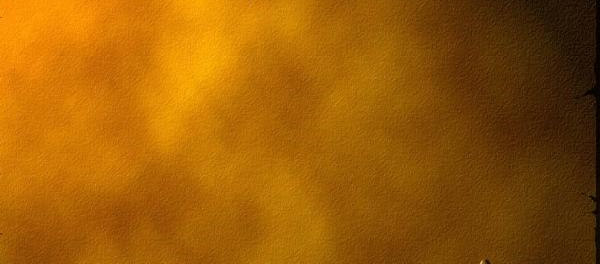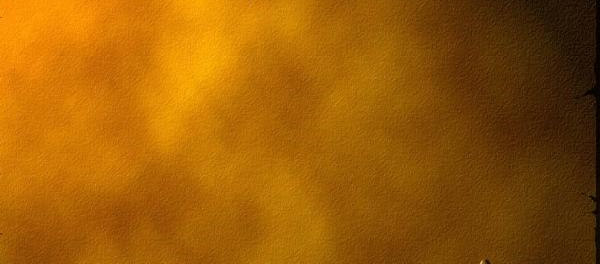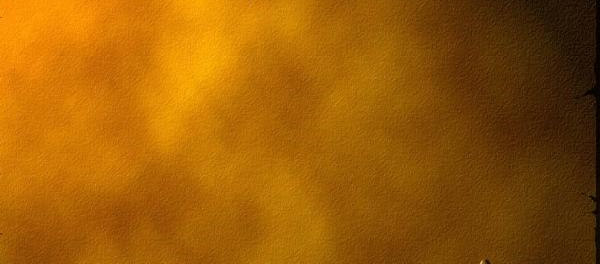 It's what Paul said in
2 Corinthians 12:19...

"Everything we do is to strengthen you (make you Strong In Spirit)

.

"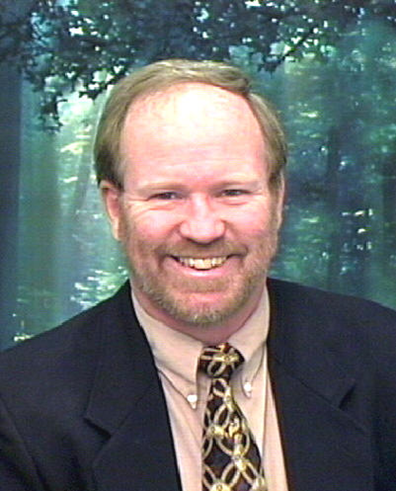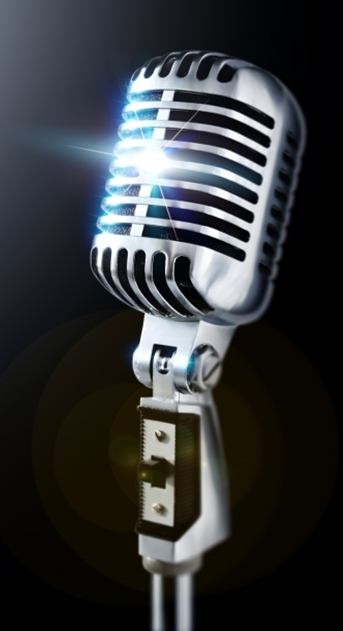 What Else Does He Do?
In addition to the 1 day Strong In Spirit Conference and the 4 day Transformation Ministry Conference, Pastor Bruce can speak on a variety of interesting and insightful topics such as...
* Getting A Vision For The Great Commission
* What You Hate...Is The Bait
* The Transformation Equation
If you would like more information, please see Strong In Spirit Presentations.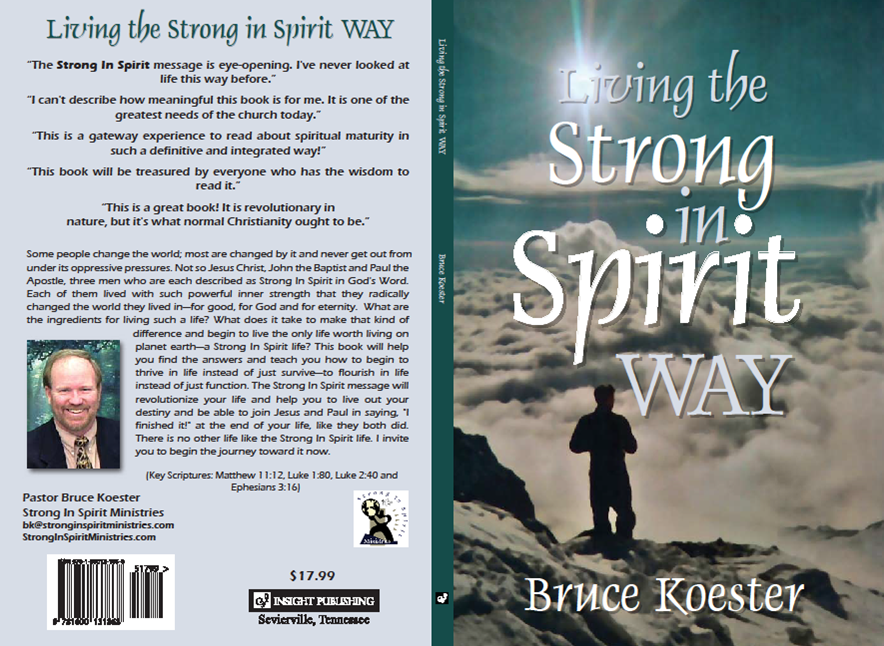 How To Order The Book – Living The Strong In Spirit Way
If you like what you've read about the book and would like a copy, they are 'free' for a donation of $20 (including shipping). Quantity discounts are available for a minimum quantity of 3 books ($15 each including shipping) and more. If you would like to order one or more, please make your check out to Strong In Spirit Ministries and send it to P.O. Box 307, Jacksboro, Tenn. 37757.
Strong In Spirit Ministries Is Dedicated To
My dear son Aaron Michael Koester (January 23, 1983

–

October 24, 2004) for the glory of God. Aaron was the first Board Member of this ministry and an awesome example of a Strong In Spirit life lived for God. In addition, this ministry shares the meaning of my dear daughter Megan's name – which means 'Strong In Spirit.'
Want to know more?
* Pictures of Aaron and read his Obituary.
* Who he was (the funeral message).
*

What his friends said

about him.
* I Won't Forget You – An awesome song written in loving memory of Aaron.

Can't open .pdf files? Download Adobe Reader here...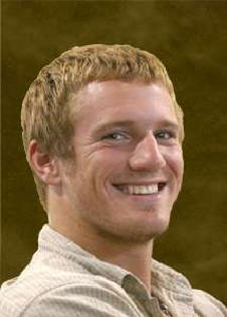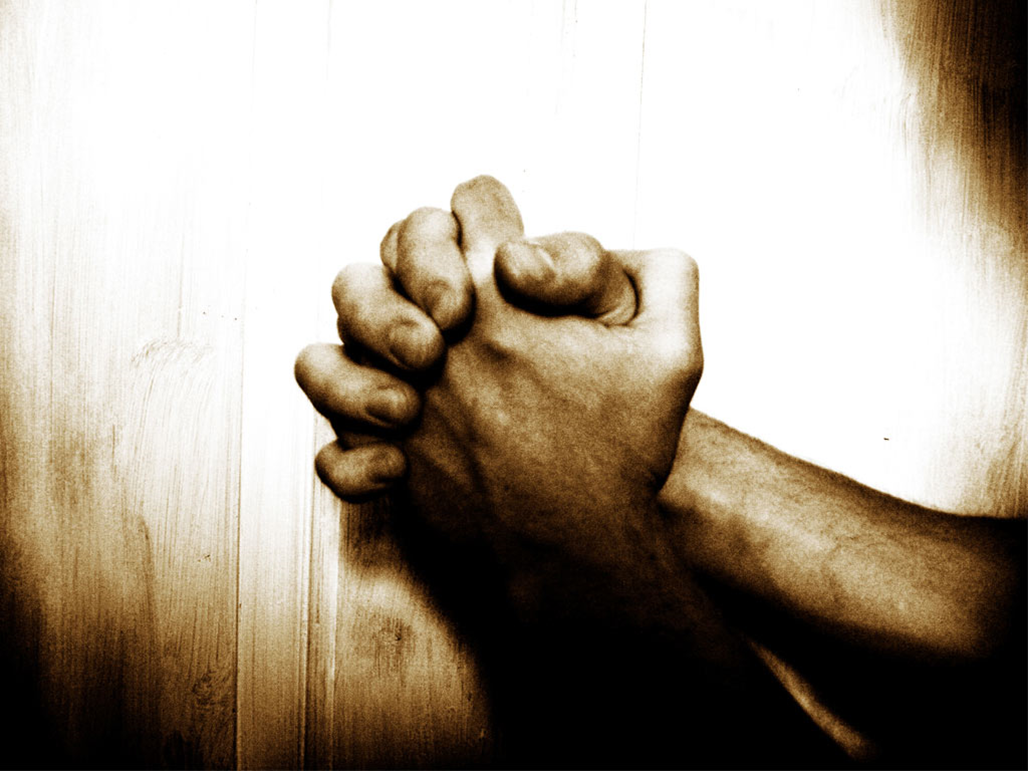 Statement Of Faith
Having served God in ministry for nearly 30 years now, I believe without hesitation in the following biblical principles contained in the Strong In Spirit Statement Of Faith.
Non-Profit Status & Contributions
Strong In Spirit Ministries is affiliated with United Charitable Programs (www.unitedcharitableprograms.org), which is a non-profit 501c3 Foundation. This means that your contributions are fully tax deductable.
If you would like contribute to the further healing, freeing and strengthening of lives please send a check or money order to Strong In Spirit Ministries
– P.O. Box 307, Jacksboro, Tenn. 37757. Or, if you would like to contribute via a credit card, please clink on the Donate link on the lower left.

Thank you in advance and God bless you for your contribution to the furtherance of His life-changing work!